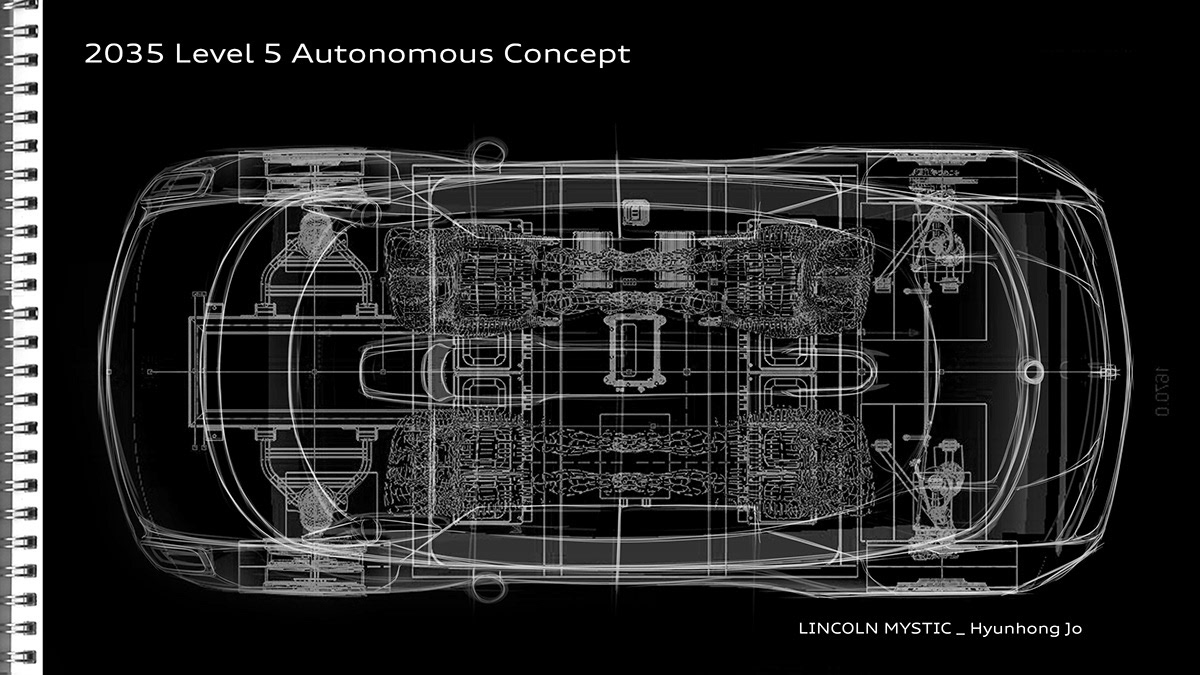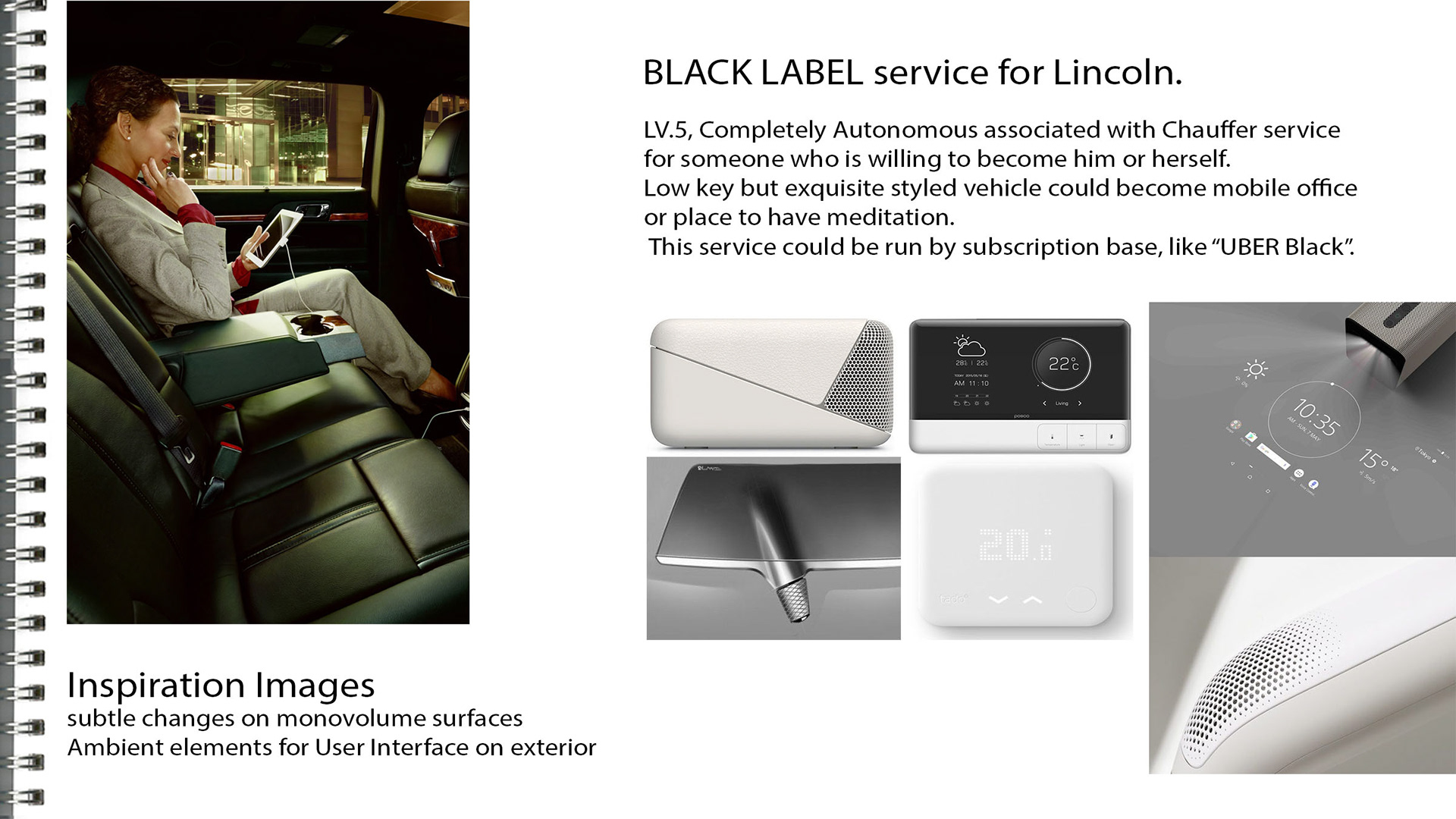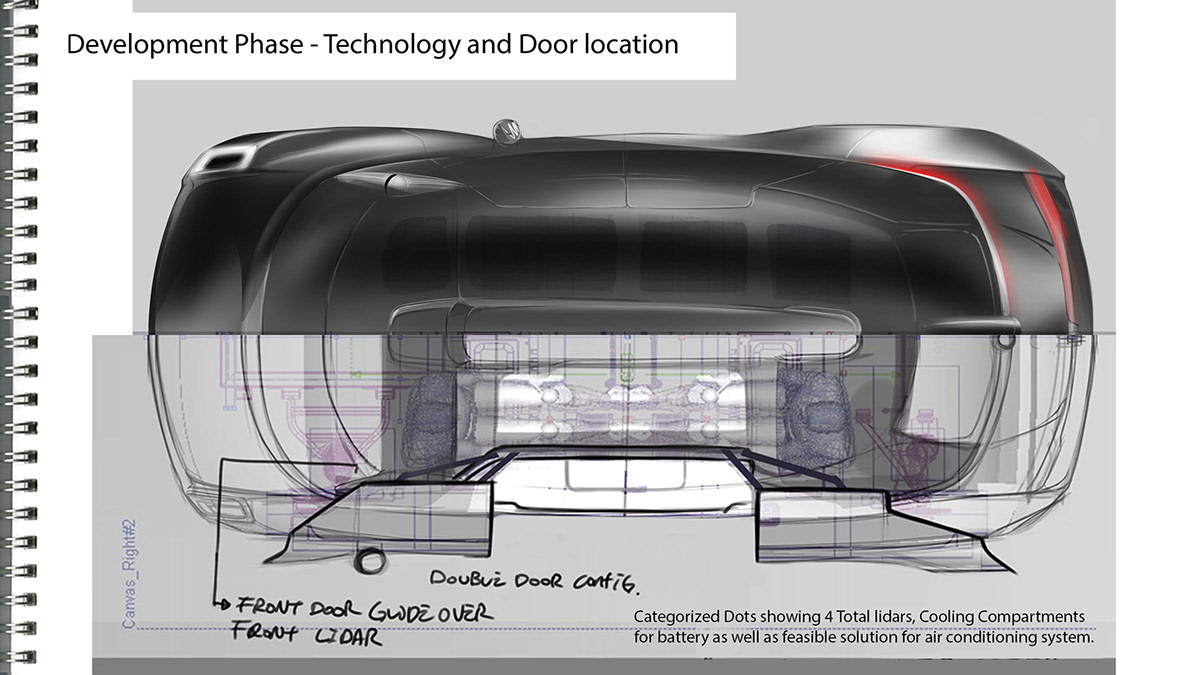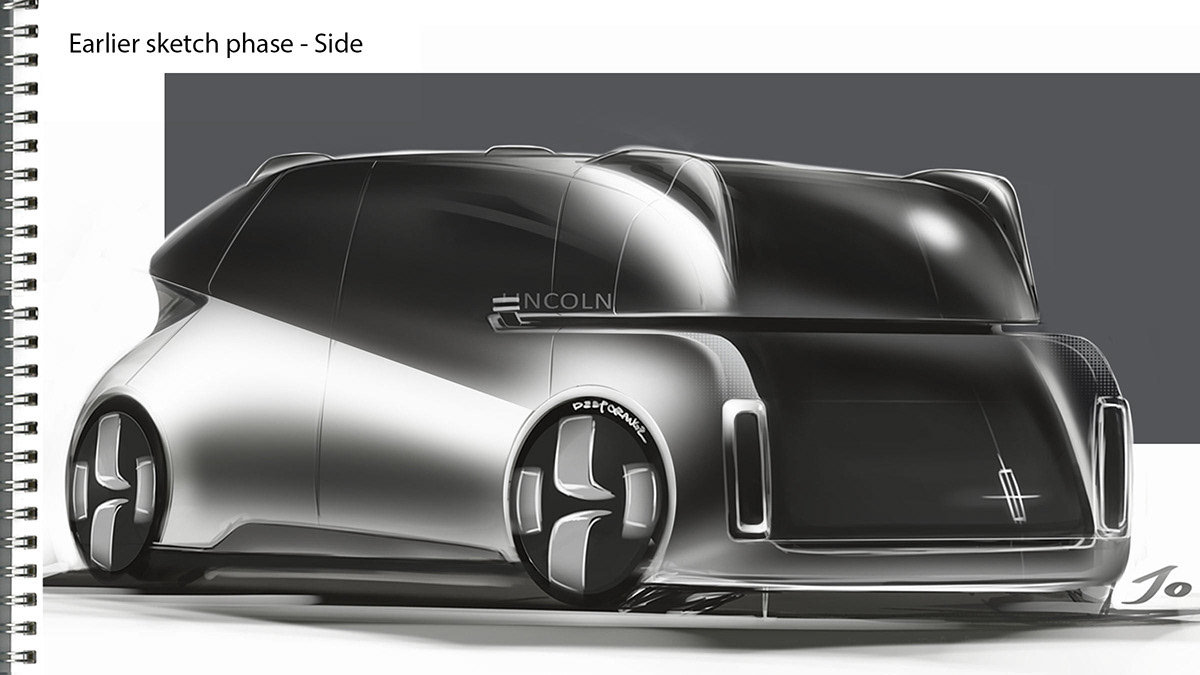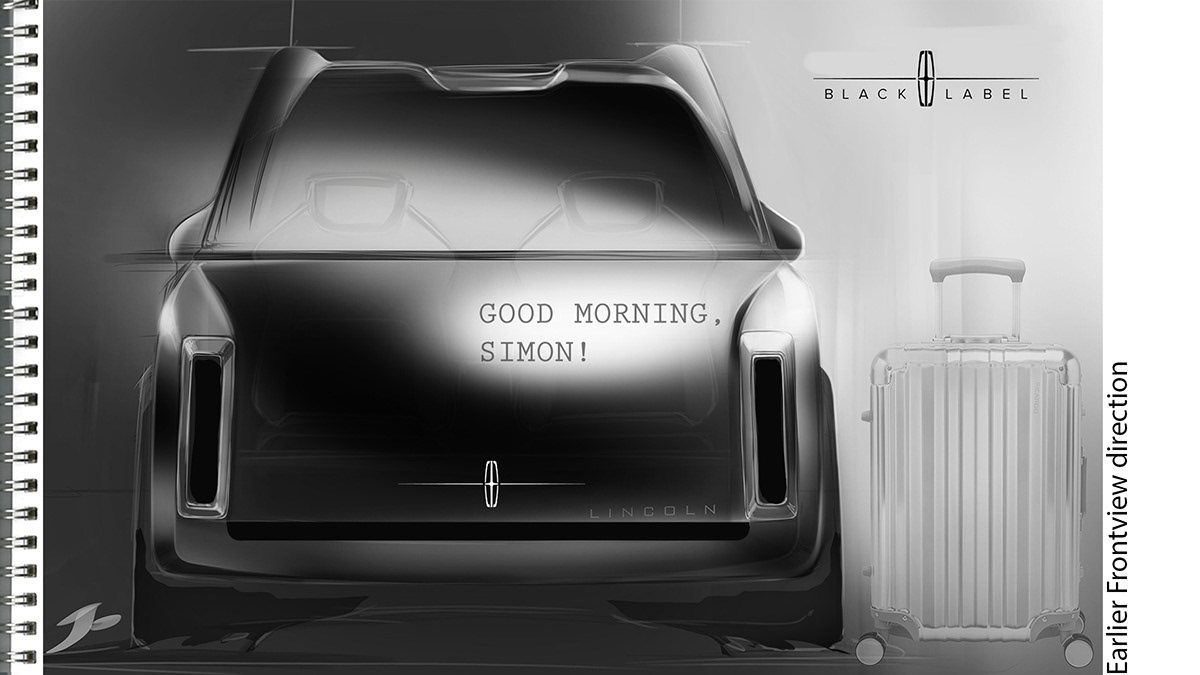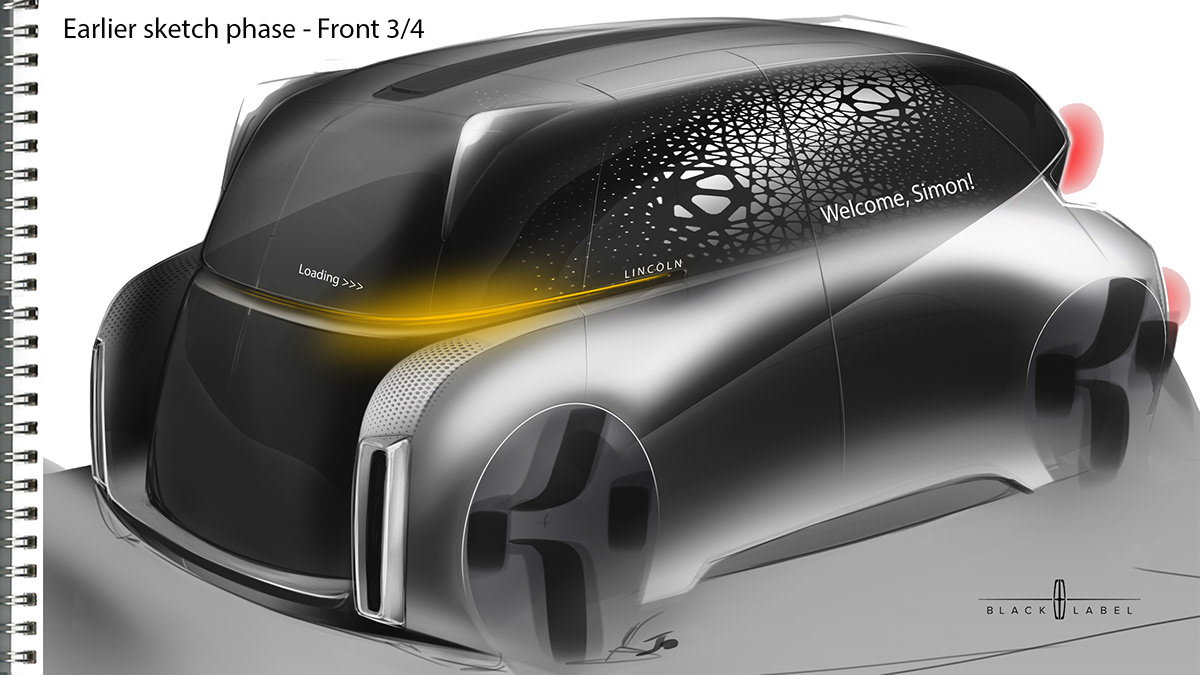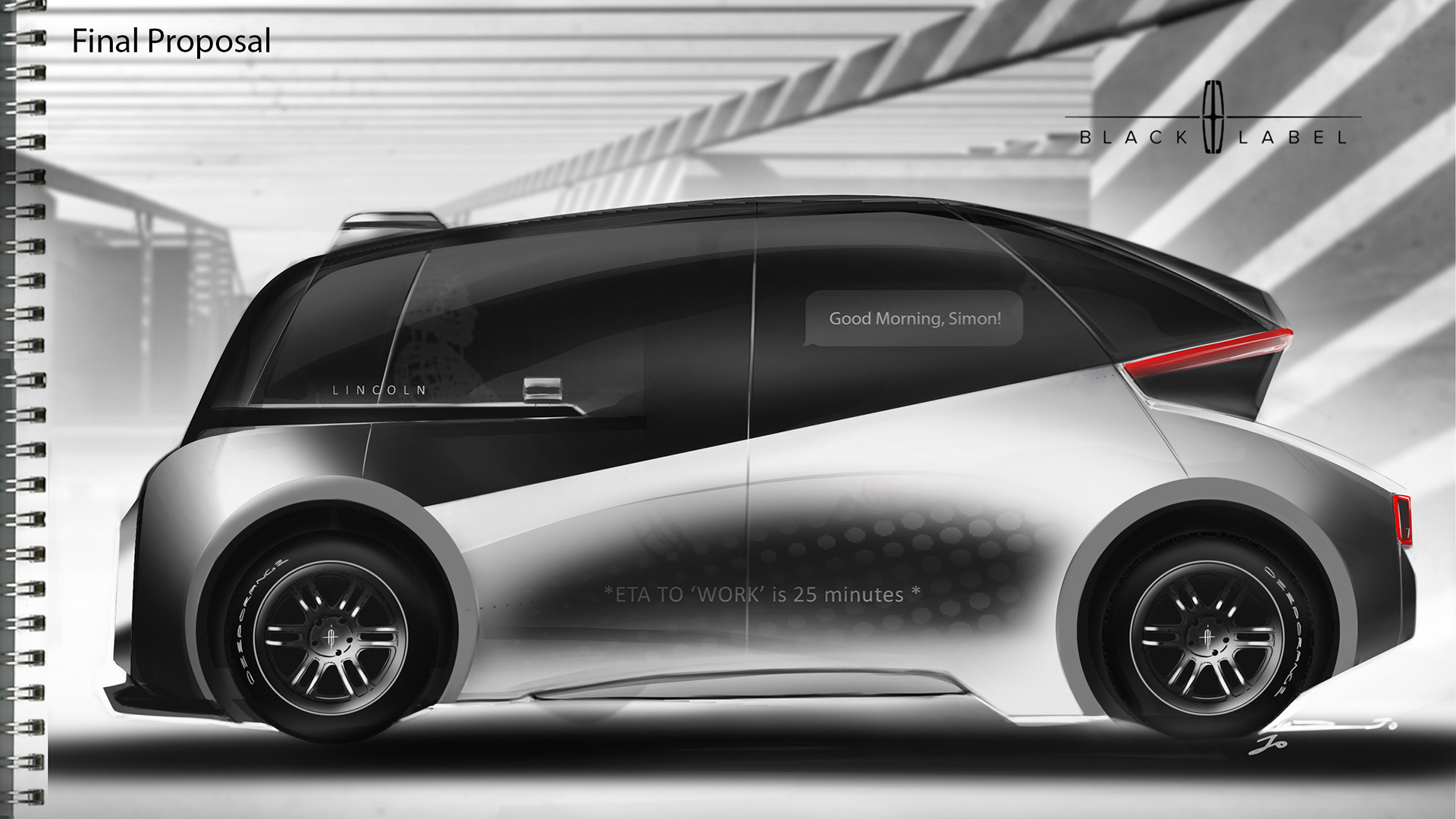 Wish I could share more but This project cannot be published fully due to NDA.
but selected design, including interior and all the technologies will become actual sized, full sized prototype, which will be built by Clemson University's engineering team under the sponsorship of FORD motor company in Summer of 2019.

All the technology information as well as package info This design direction was one of the proposal that was done by me under the competition among design interns during the internship period.