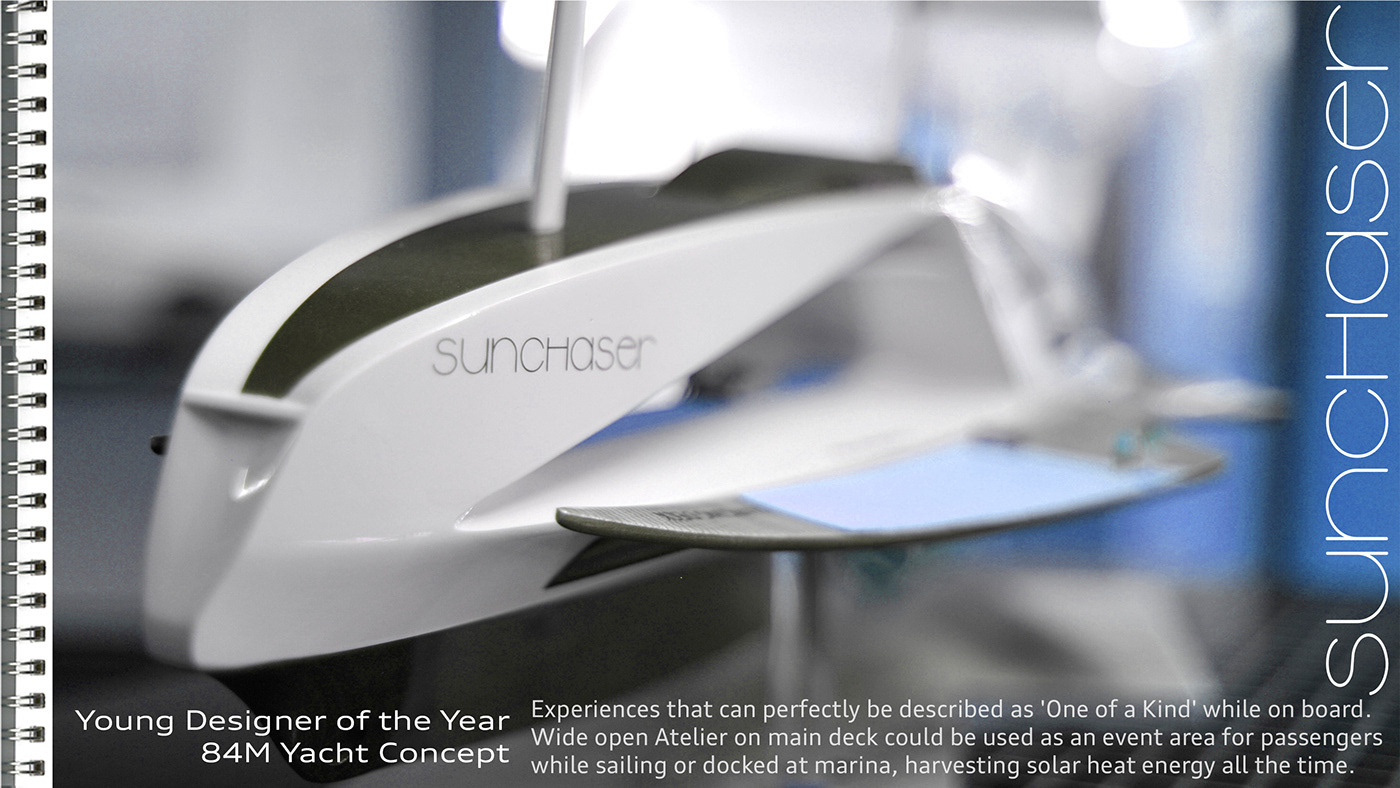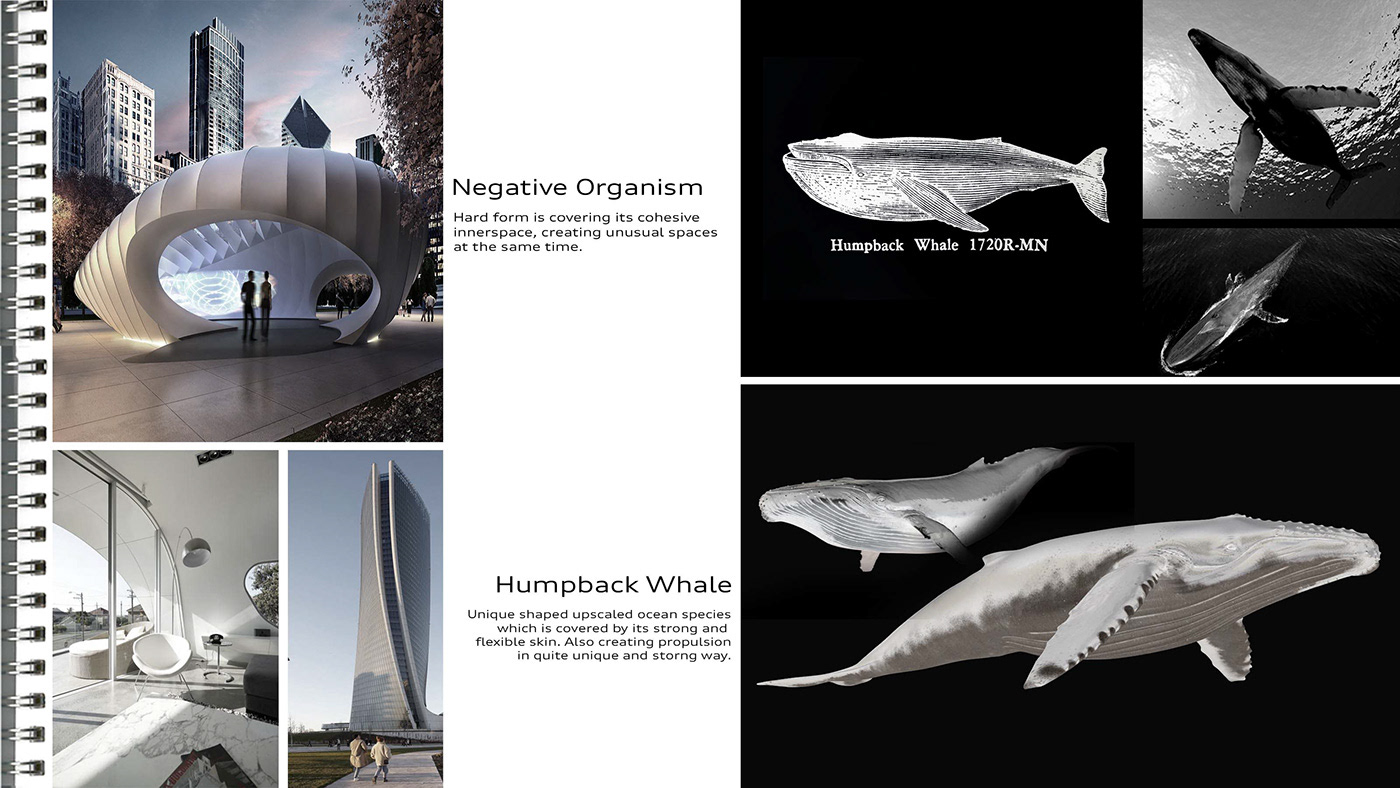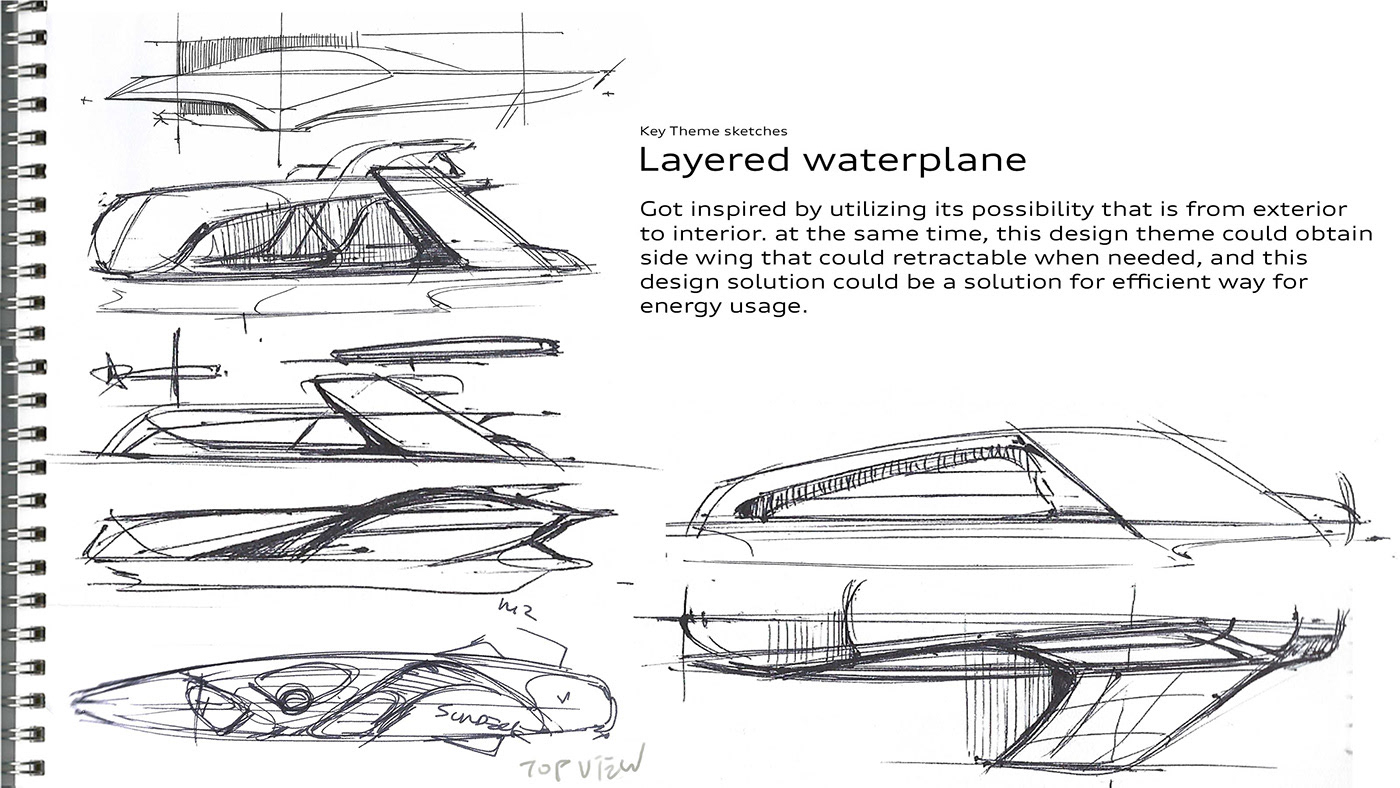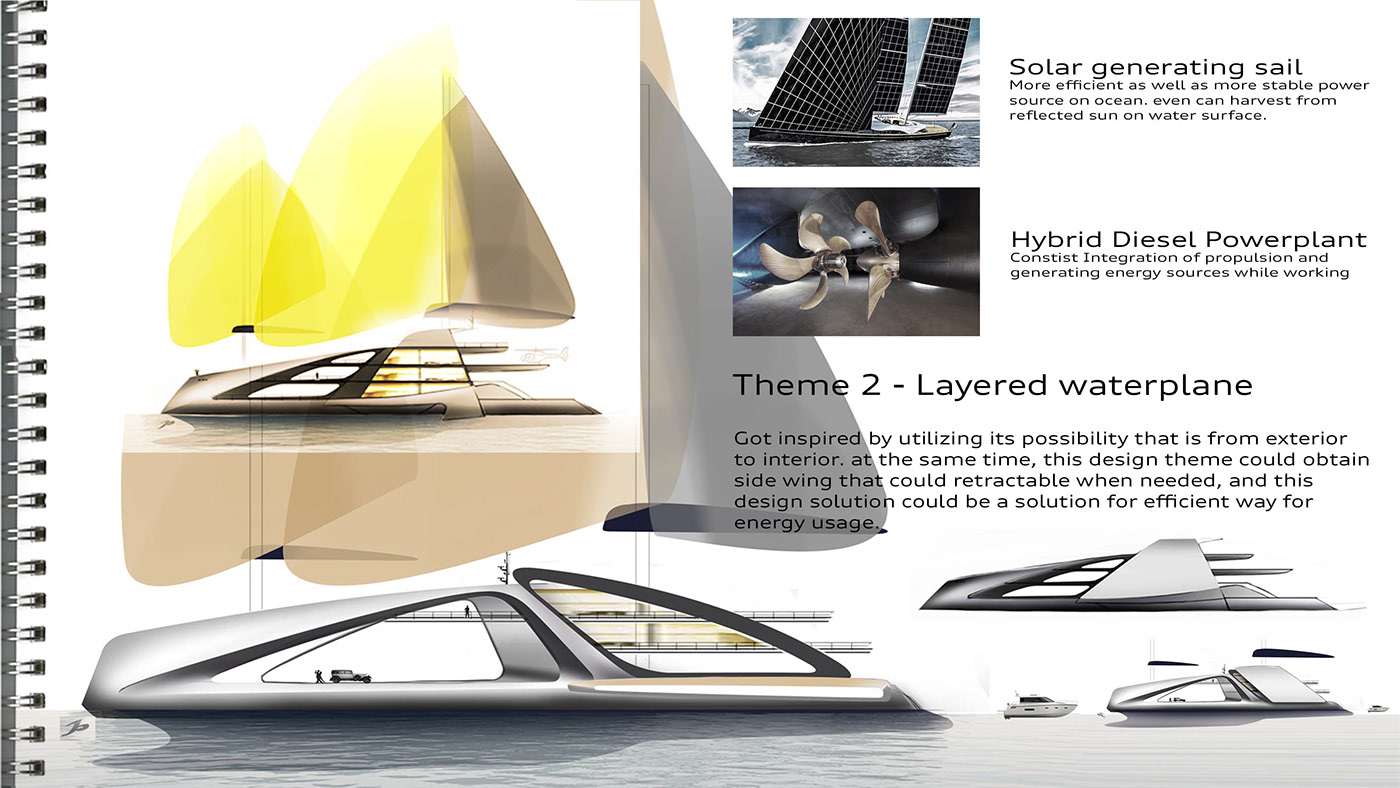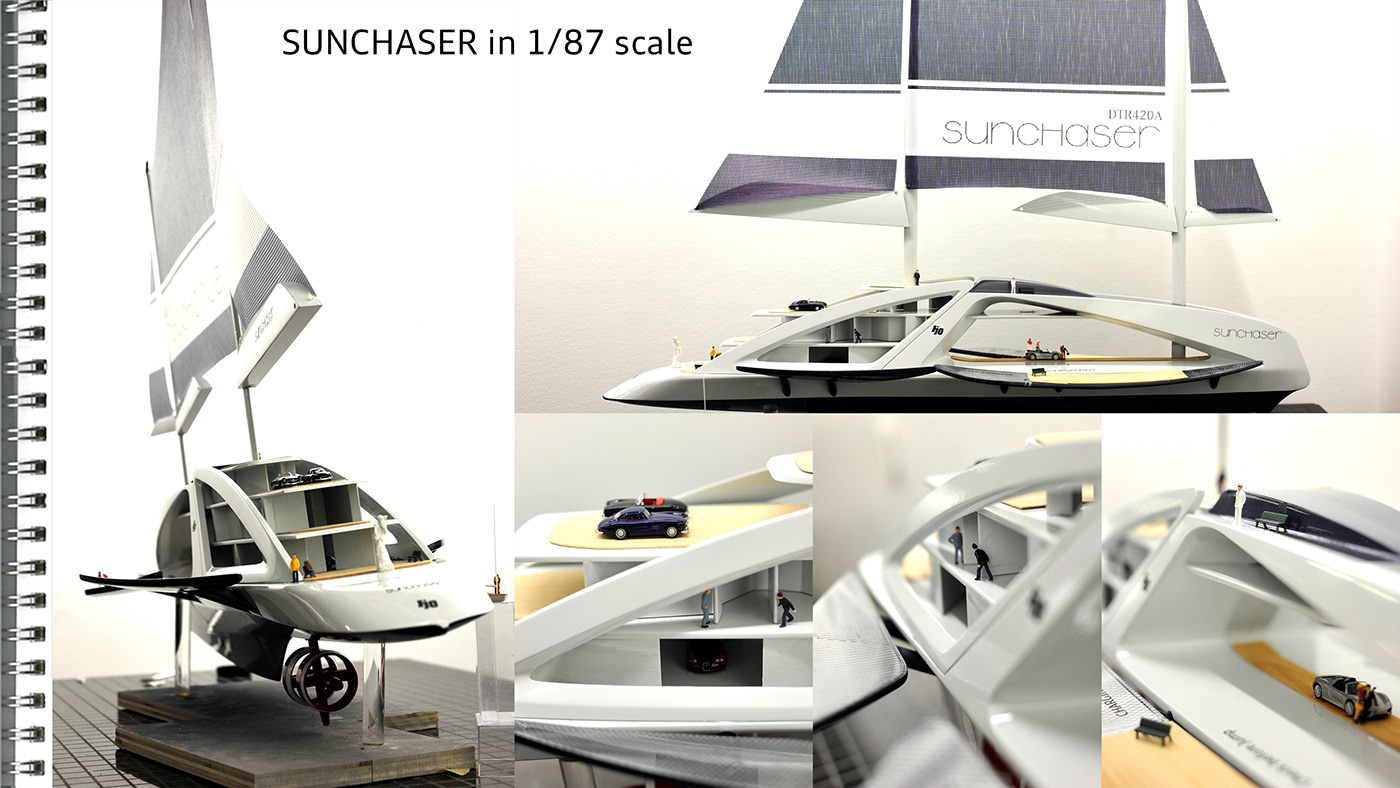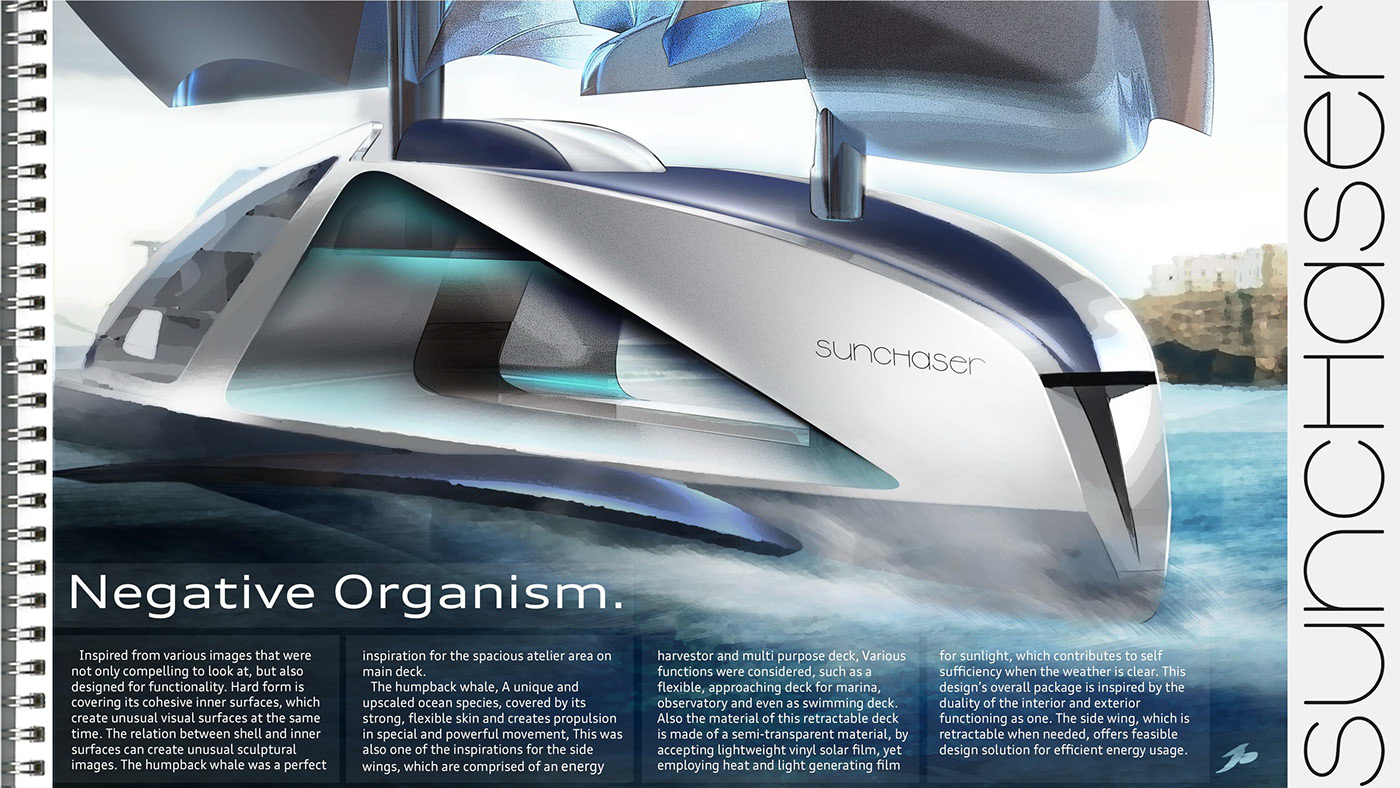 The concept is all about discovering new spaces rather than maintaining conventional naval architect. By opening up unexpected area, which could be utilized as either atelier or party hall for gathering while having transparent swimming pool over the head(pool deck). Meanwhile, this concept is able to harvesting solar energy with maximized efficiency, and of course, all the components of yacht is properly located and ready to be built in reality.
Project was guided and leaded by Prof.
Tom Roney
.
1/87 scaled model has been built based on 3D data built on Autodesk alias,
formed out of CNC Router as well as 3D printer, fully painted and detailed for present and reveal at CCS Student show in January.